Gacha Cute is an innovative MOD designed for both Gacha Life and Gacha Club. Its primary focus is on Gacha Club, offering players an enhanced experience with a plethora of new features. With Gacha Cute, players can dive deeper into character customization and engage in duels that are more thrilling and epic than ever before. If you like Gacha Nox you can download from our site!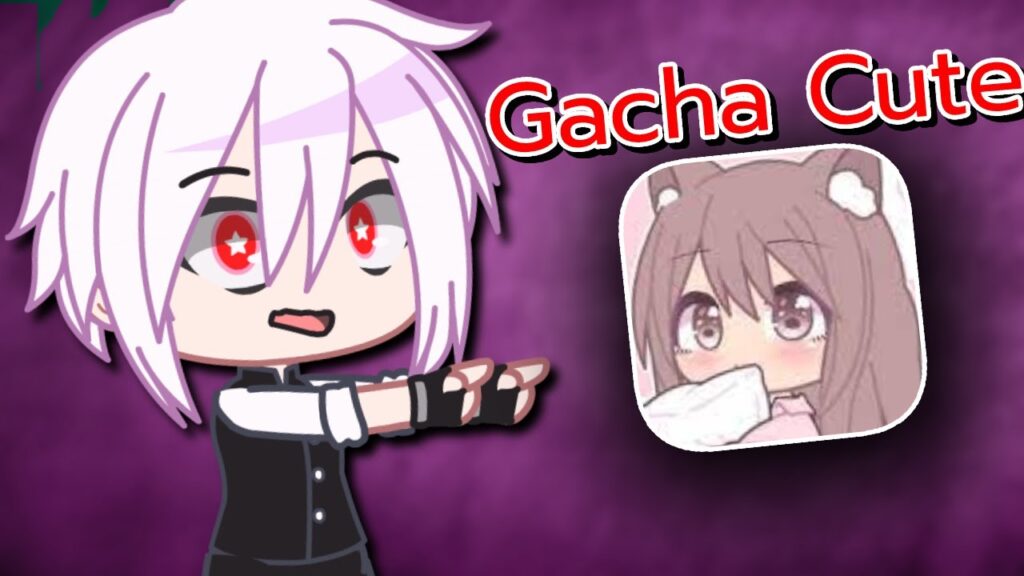 Gacha Cute MOD APK Details:
MOD Name: Gacha Cute
Version: 1.1.0
File Size: 137 MB
Compatible Devices: Android, PC
Developers: Joo and Akemi Natsuky
Price: Free
How to Download and Install Gacha Cute
Downloading the Gacha Cute APK is straightforward and free. Just follow the steps below:
For Android Devices:

Click on the download link for Android.
Grant the necessary permissions when prompted.
The download will commence automatically, and once completed, you can enjoy Gacha Cute on your Android device.

For PC (Windows):

Click on the download link for PC.
If your computer prompts for download permissions, grant them.
After downloading, you'll need an Android emulator like Bluestacks to run the APK.
Launch Bluestacks and open the downloaded APK file.
Follow the on-screen instructions, and soon you'll have Gacha Cute running on your PC.
Features:
Gacha Cute boasts a design reminiscent of Gacha Club but stands out with its extensive character customization features. Here's what you can expect:
Studio Mode: Craft your scenes.
Character Creation: Design unique characters.
Save and Load: Manage up to 15 different scenes.
Narration: Add a voice to your story.
Additional Elements: Incorporate pets, objects, and over 600 diverse poses.
Share: Import and export characters with fellow players.
Updating Gacha Cute: As Gacha Cute is a mod and not an official app, it doesn't support automatic updates. Players need to stay informed about new releases. When an update is available, the previous version must be uninstalled before installing the new one. The latest version as of now is v1.1.0.
System Requirements: To run Gacha Cute APK smoothly, ensure your device operates on Android 5.0 or a newer version and has at least 136 MB of free storage.
Playing Gacha Cute Online: Currently, Gacha Cute doesn't support online gameplay via browsers. However, we'll keep you posted as soon as this feature becomes available.